It's Time to Pass the Community Bill of Rights
Building an economically and environmentally sustainable Spokane by creating a movement of people who overturn corporate governance and assert their right to democratic community self-government.
Learn more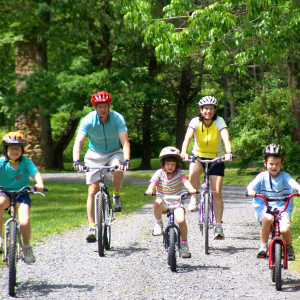 Today, residents don't control how their neighborhood is developed. A Community Bill of Rights would give residents decision-making power over major development in their neighborhoods.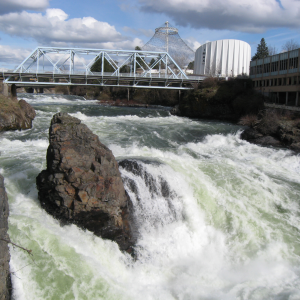 Today, the Spokane River is one of the most polluted rivers in the country. A Community Bill of Rights would create greater protections for the river and the aquifer.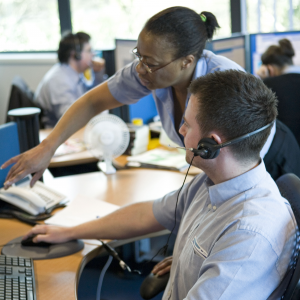 Today, workers in the private sector forfeit their federal Bill of Rights protections when they enter the workplace. A Community Bill of Rights would change that.
MEDIA RELEASE – Spokane (12/8/2015) – In the latest attempt by corporations to effectively eliminate citizens' right to direct democracy through the constitutional right of initiative, City Council President Stuckart is seriously entertaining a request from Greater Spokane Incorporated (GSI), Avista, the Spokane Home Builders Association, and the Building Owners and Managers Association (BOMA), to […]

(Spokesman-Review – September 3, 2015 – Nick Deshais) More than two years after the Community Bill of Rights was blocked from the ballot by a Superior Court judge, the Washington state Supreme Court agreed to hear the case this week, starting a 30-day countdown for both sides to prepare their arguments. The ballot measure, which would […]

FOR IMMEDIATE RELEASE Spokane (6/16/2015) – Two friend of the court briefs were filed last week with the Supreme Court of Washington State in the case of Spokane Entrepreneurial Center v. Spokane Moves to Amend the Constitution. The Supreme Court is being asked by the plaintiffs to consider reviewing an appeals court decision made in January […]