In 2009, Envision Spokane –comprised of neighborhood advocates, labor union locals, and community activists – qualified a citizen's initiative placing the nation's very first Community Bill of Rights on the November 2009 ballot in the City of Spokane.
Known as Prop. 4, it recognized rights to a local economy, affordable housing, preventive healthcare, renewable energy, nature, neighborhood decision-making power, workers rights, and subordinating corporate rights to community rights.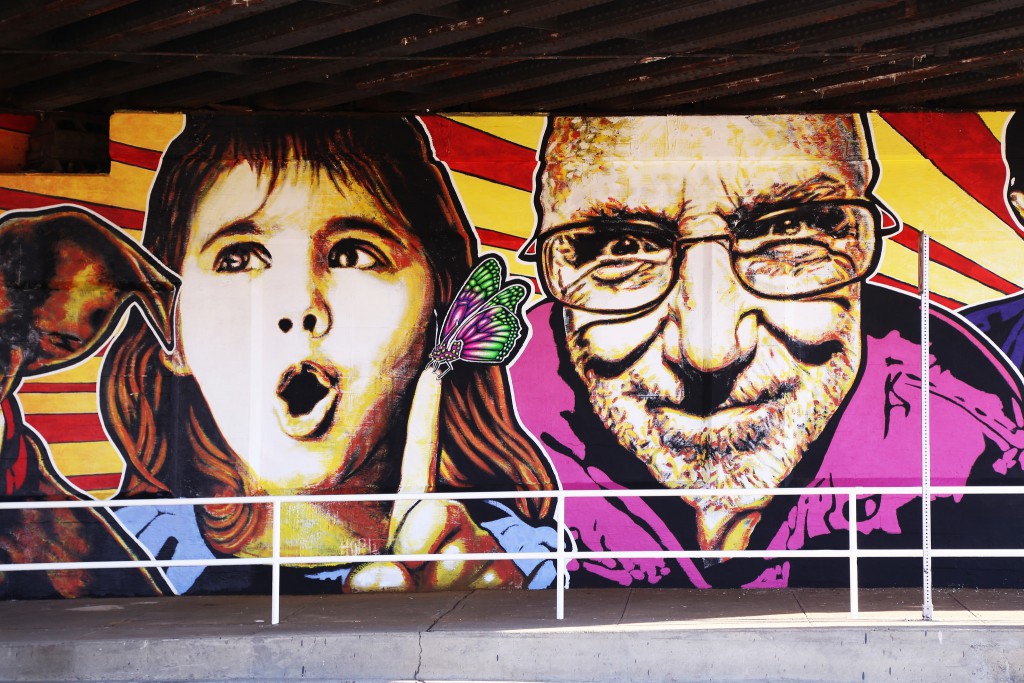 Coming out of the ballot defeat in 2009 the group focused the Community Bill of Rights down to four issue areas – the ones that resonated the most with residents: neighborhoods, the Spokane River & aquifer, workers, and corporate power.
Once again a citizen petitioning and campaign effort was undertaken to qualify the Community Bill of Rights for the November 2011 ballot.
The understanding in 2011, as it was in 2009, is that we have structural deficiencies in our laws, and within that, we the people lack true decision-making power at the community level when it comes to significant issues affecting our quality of life.
Currently, neighborhoods have no legal rights against corporate developers; the river and aquifer have no legal rights against those polluting the river; and employees lack constitutional rights in the workplace.
Proposition 1 – A Community Bill of Rights for the City of Spokane went in front of voters in November 2011. A 500-vote swing would've been the difference in passing the Community Bill of Rights. That means over 49% of people voted "Yes".
The group requalified basically the same Community Bill of Rights of 2011 for the 2013 ballot. Instead of an up and down vote of the people that November, a cabal of corporations and corporate front people used the courts to block the people's vote.
Vindication came for the Community Bill of Rights at the end of January 2015 when the appeals court overturned the lower court decision and order the measure onto the ballot.
Photo by Todd Benson